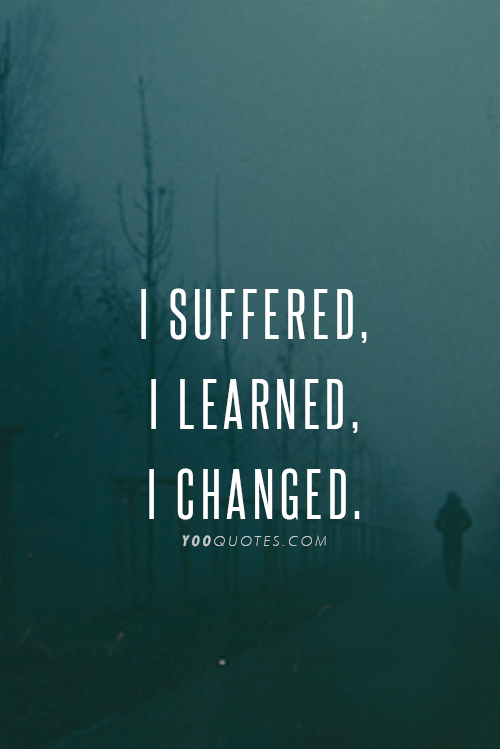 I should say heyyy long time nooo seee!!!!!
I'm back again!
The posts after this I will explain to you that where I was! what I had been up to and ...
It feels great when you come back after 6 months with lots of energy! and lots of comments!
Love you all
When you want to work on your abilities , you have to be careful and go through the all details. And whenever it comes to the real life it's gonna be different.
You have to think, you have to be patient ...
The most important thing is practicing!
If you learnt something or if you found something about yourself and you wanted to change your habit or the way of your life, you should practice all the time.
After awhile you'll see it (the things you have learnt) in your behavior and also others can feel it because it comes from your heart.
Actually you felt it ! so it's part of you right now!