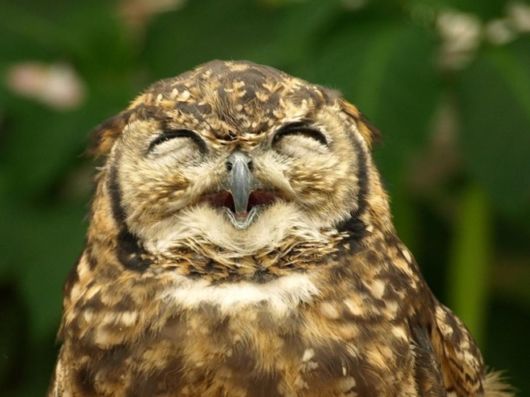 Hi dear friends what's up?
As you know all of us have different interests.I don't know why we all know this but we couldn't respect other people's opinions.Also trying to persuade them is absurd.
I was talking to one of my friends about my favorites and from animals I chose owl.
I really like them and whoever tells me it bring me bad luck I don't care.It has many traits that I really like.
I think it's kind of superstitious.
To tell you the truth 13 is a lucky number for me!
just look at this amazing animal

You can see other pictures of different kinds of owls at the end.