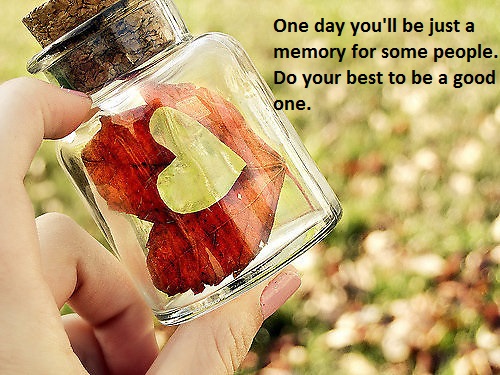 As I was writing about gestures I remembered making a mistake when I was going to university by bus. It caused to find good friend but I want you to know how.
I experienced something really strange.Somebody was trying to talk with me in that noisy bus and I couldn't hear her. She used many gestures and I was trying to find out what she wanted to say then I respond to her with another movements. She thought that I'm a deaf person so she became happy to find a person like herself. I didn't know she couldn't talk and hear but after awhile I got it.

I couldn't believe my eyes.
A person next to her was her friend and she told me you are talking to a deaf person and you didn't need to raise your voice.

All of us started laughing when we got her mistake and mine.I got interested in learning their language but I wasn't able to find a company or school for people like me who want to learn sign language.
I decided to help them I don't know how ! but I will. Do you have any idea?