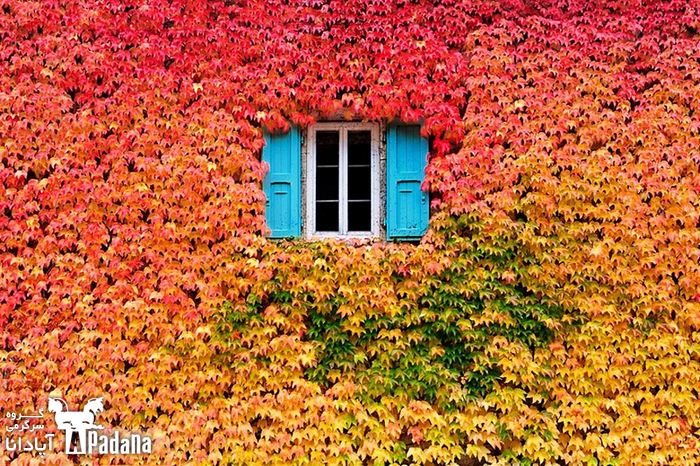 Hi dear friends
I wanna thank for your kindness. I have some reasons for not updating my blog, and I'm so sorry for that.
I know they say autumn is a season which fell in love and most people say that's the whether gets so cool to go out two by two or in pairs or some people remind their childhood and days which they had great time with their friends ... ok all of them are true but I want to talk about something else or on the other hand.
As you know we have our ups and downs and we try to figure out problems and pass each level in life. Imagine your are in a bad situation, no one can help you, what would you do?
In my opinion there are some difficulties which can't be solved and you should keep and watch them until they fall on the ground like leaves which fall in autumn.
Did you get the point? I mean don't fight with them and be sure they will be disappeared as time goes by.
So from now on take it easy and won't be upset if you can't overcome your uncontrollable problems.
wow I wanted to tell you about Friborz Lachini's album called Golden Autumn 1. It's a good idea to listen to his songs specially in this season.
have fun