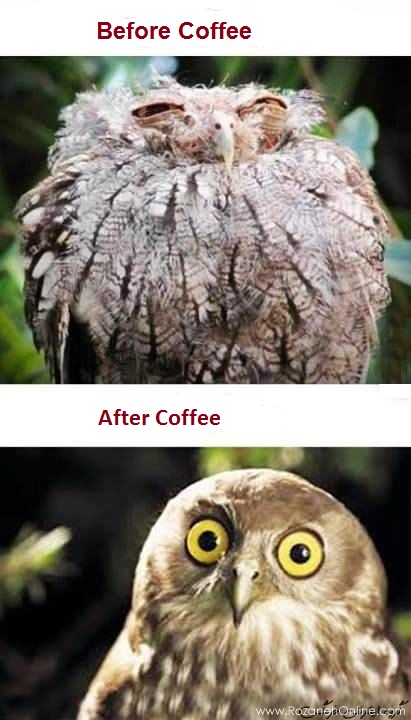 Did you ever die for a coffee?
For example tomorrow you have an exam and as always you didn't study until the last moment or dead line! Or you have to do something really important!
Is it really help staying awake?

I tried but I slept better than before!!! I always remember a episode in Tom and Jerry that Jerry didn't want to sleep and drank a lot of coffee! So I gave it a try but it didn't work for me!

I think it depends to the coffee,doesn't it? !