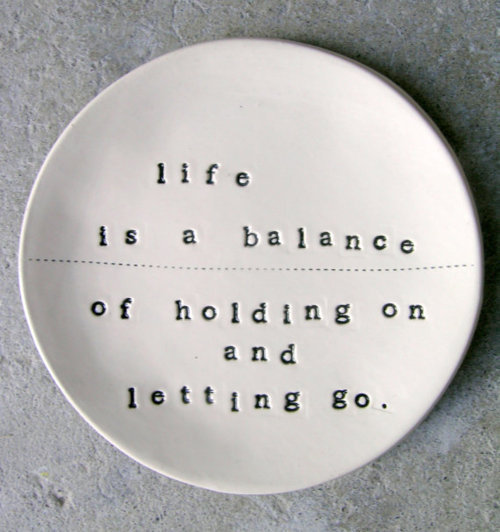 Hi I'm going to talk about something that happened to me a week ago.
I stuck to something which was not mine. Most of the time we want something strongly but at the end we will see it doesn't belong to us.
Or when you are fond of someone or something is it better to set it free or let it be?
Maybe we have to wait for it until the right time!
once I had read a beautiful sentence of
Shakespeare
in one of my friend's blog
:
Set her free ... If she ever comes back, she's yours.If she doesn't, here's the poison, suicide
yourself for her.
So we can expand and
develop
it to other things in our life.
What would you do and how do you figure our with it?
What was an important issue to you that you prefer to let it go?